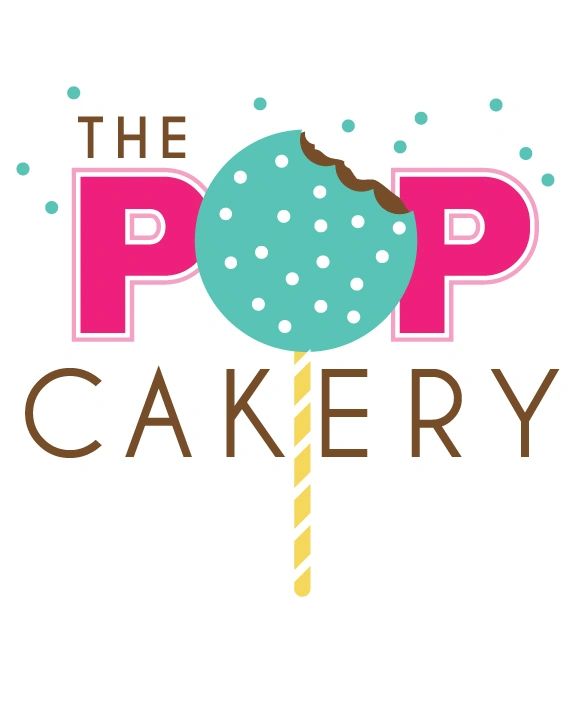 First, please let me apologize because our site is a work in progress, however, I really wanted to get it launched so I will update and fix it up as time permits.

The POPcakery specializes in cake pops, which are small bite size pieces of heaven. They are available in a variety of flavors, plus we are always trying new flavors and adding to the menu. Cake pops are perfect for dessert, as a gift, for a luncheon buffet, holidays, office functions, weddings, showers, etc. and if decorated properly, can be showcased on a fancy or plain serving dish and still look elegant. They can be customized into just about anything you would like. Cake pops can be shipped, and can still arrive in one piece, if properly packaged. They are easy for both children and adults to consume at special events. Cake pops can be creatively modified into signature products, showcasing a sports team's colors or logo.
Cake pops are the perfect gift for any occasion.